23rd of June 2002, Formula 1 at the Nurburgring


click Here to see all pictures smaller




Drivers parade before the race :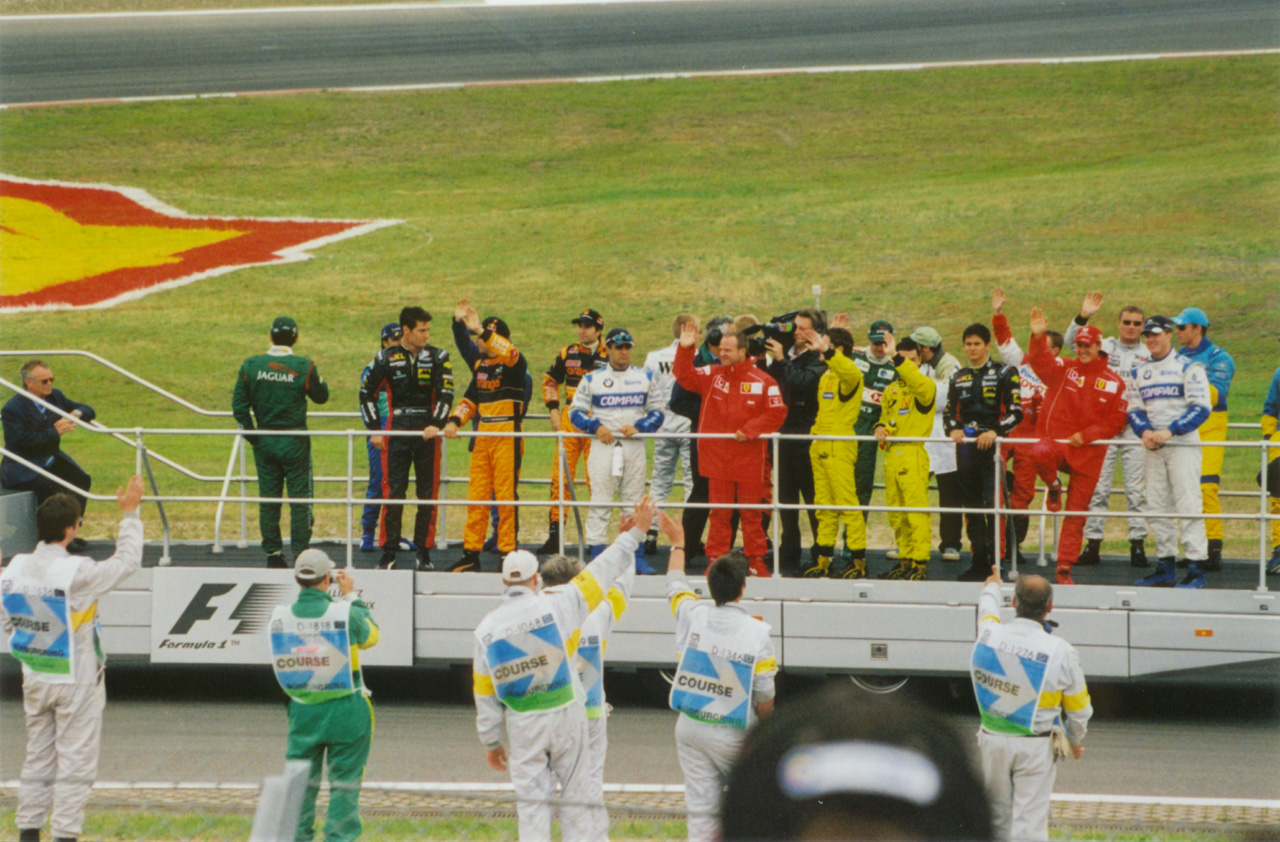 During the warm up lap : Williams still 1 & 2, Ferrari 3 & 4 :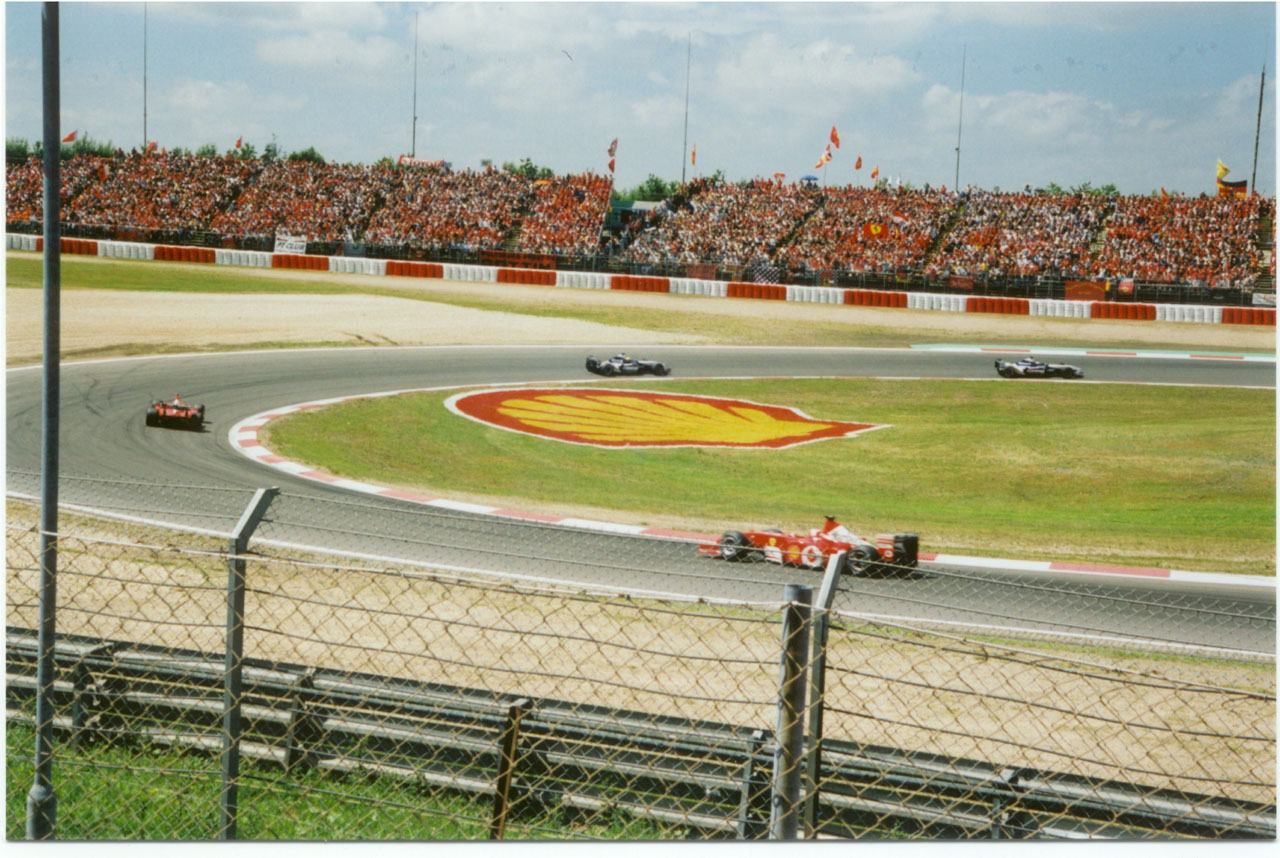 In the first few laps Barichello managed to overtake the Williams :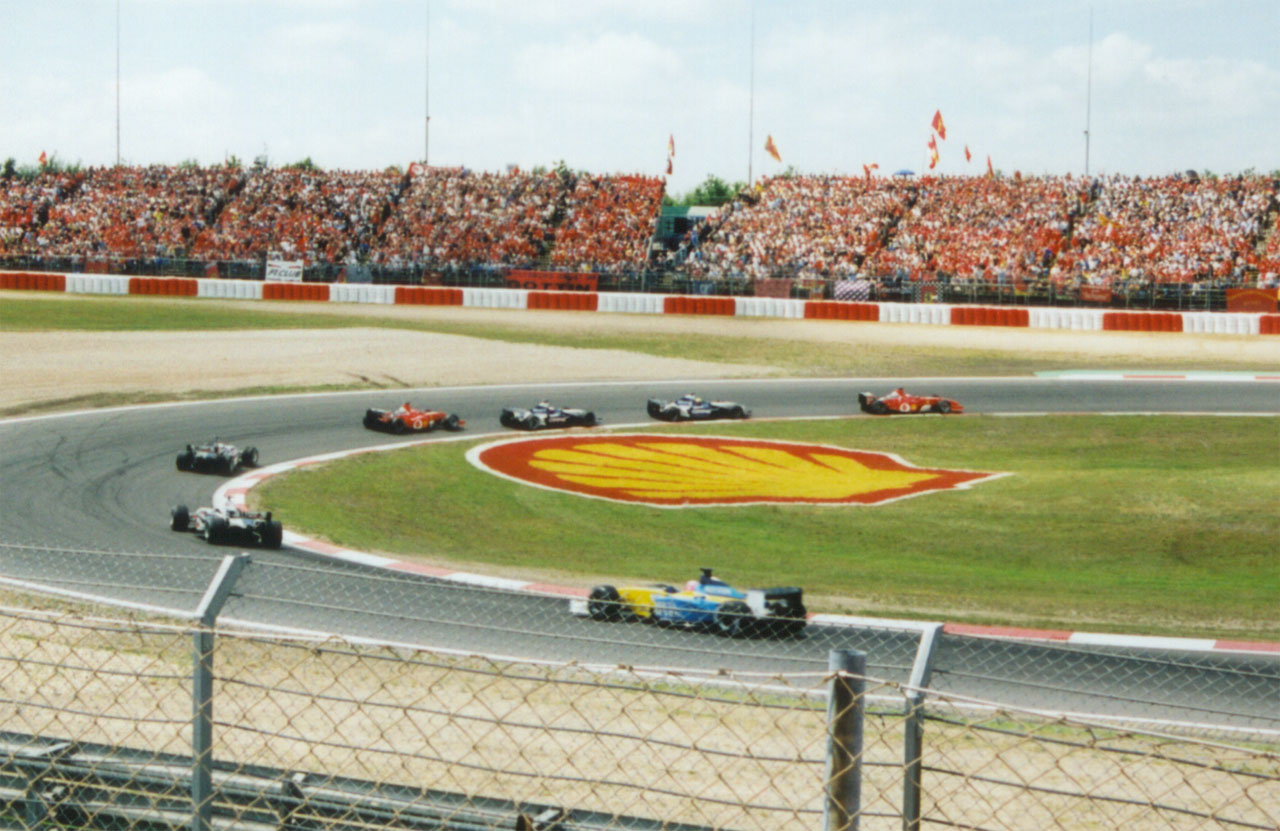 Michael Schumacher :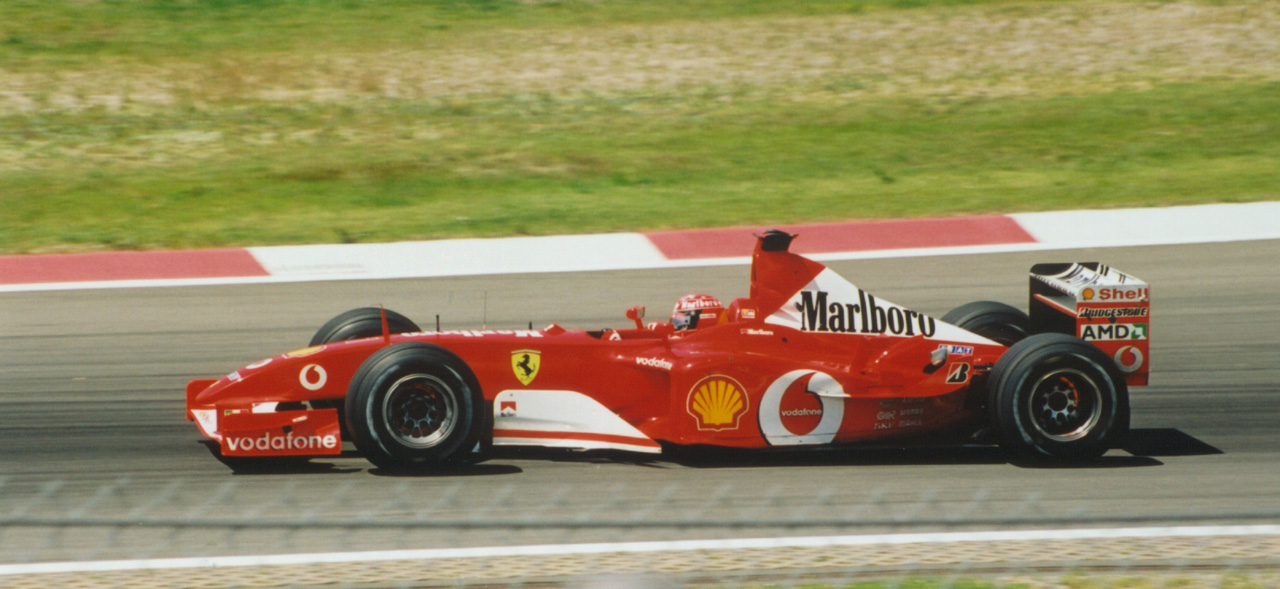 After a few laps the Ferrari's were dominating the race, expanding the lead 2.5 seconds every lap.
The 2 stop strategy of Ferrari payed off clearly.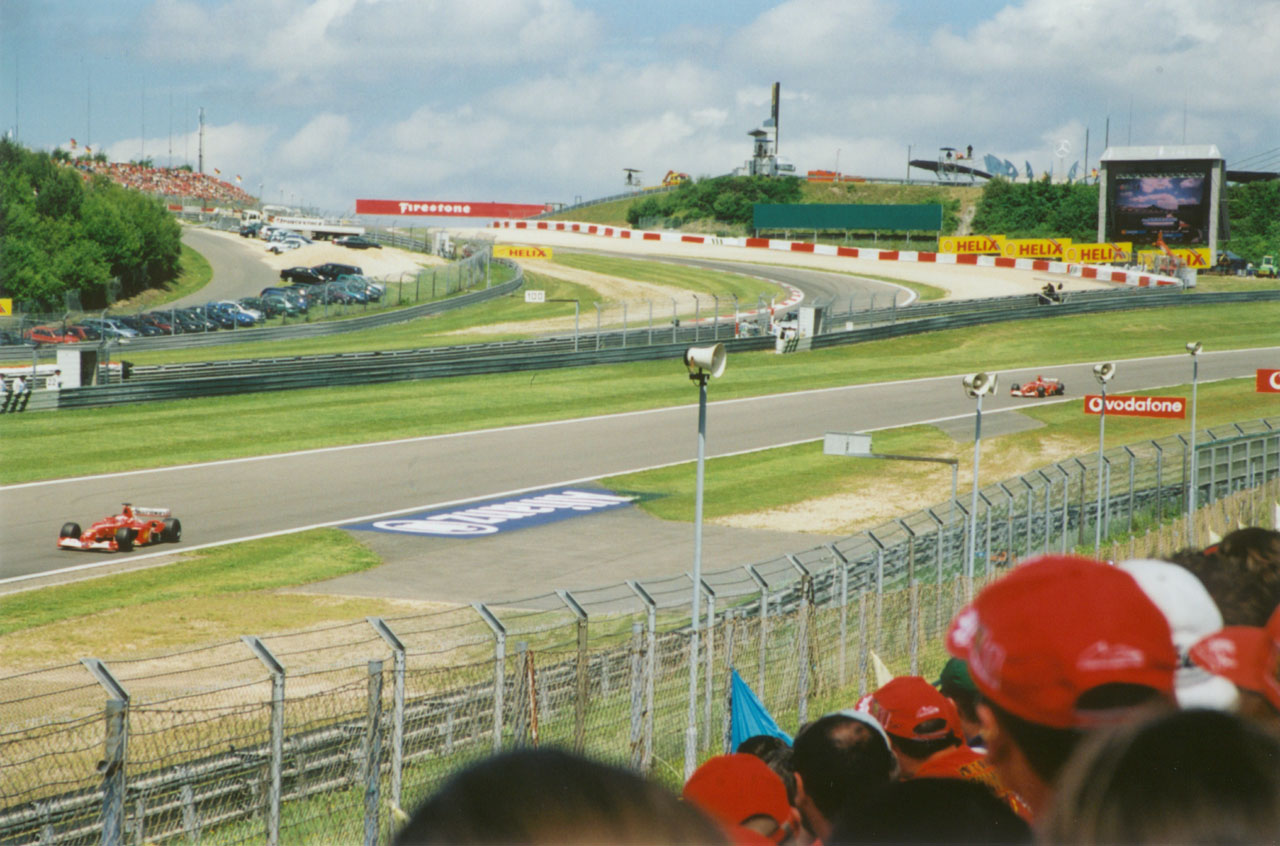 Overtaking/lapping slower cars :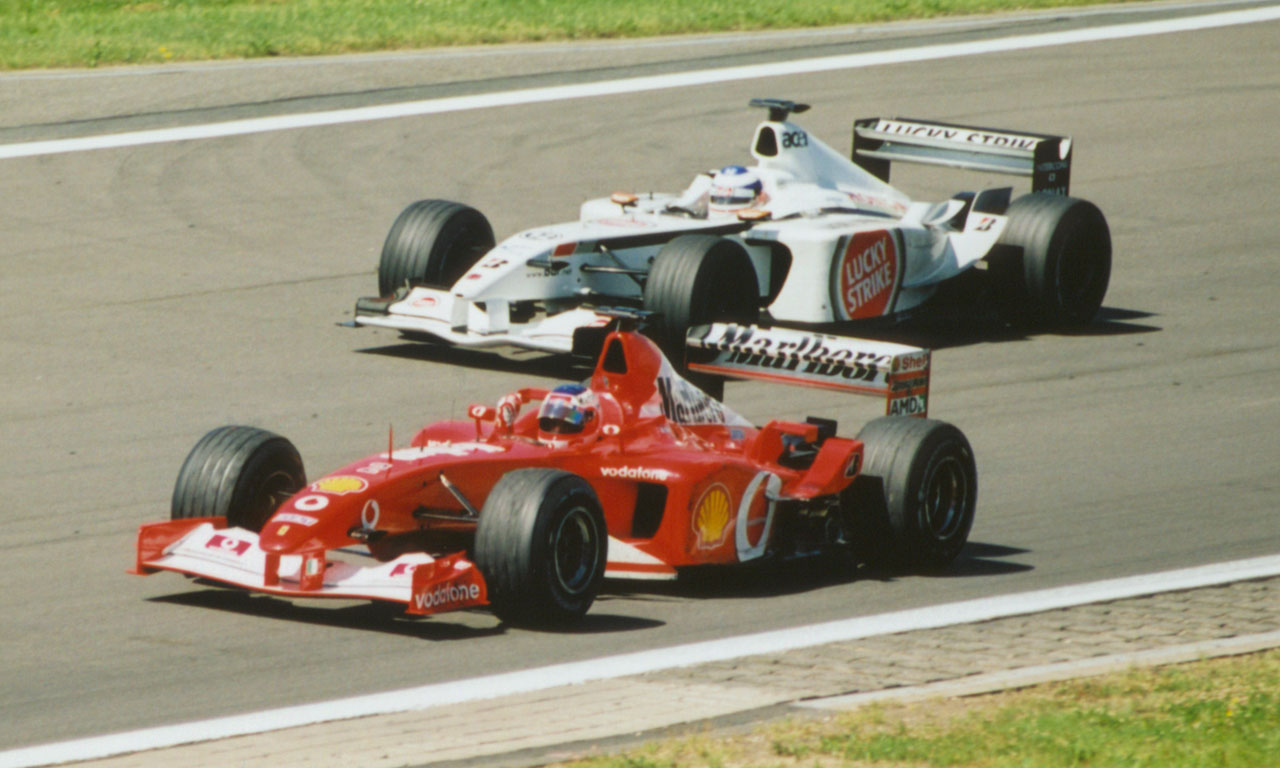 Rubens Barichello celebrating victory :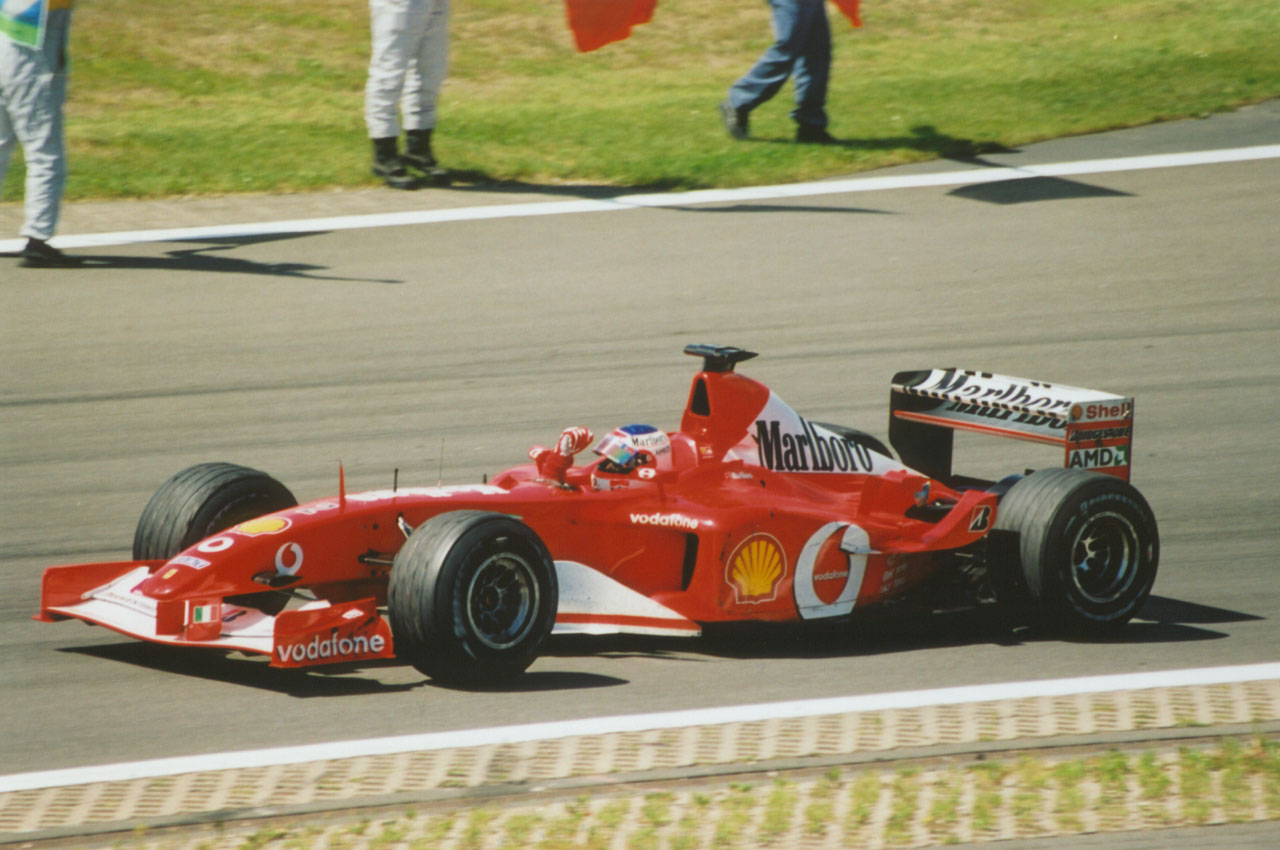 Double Ferrari win :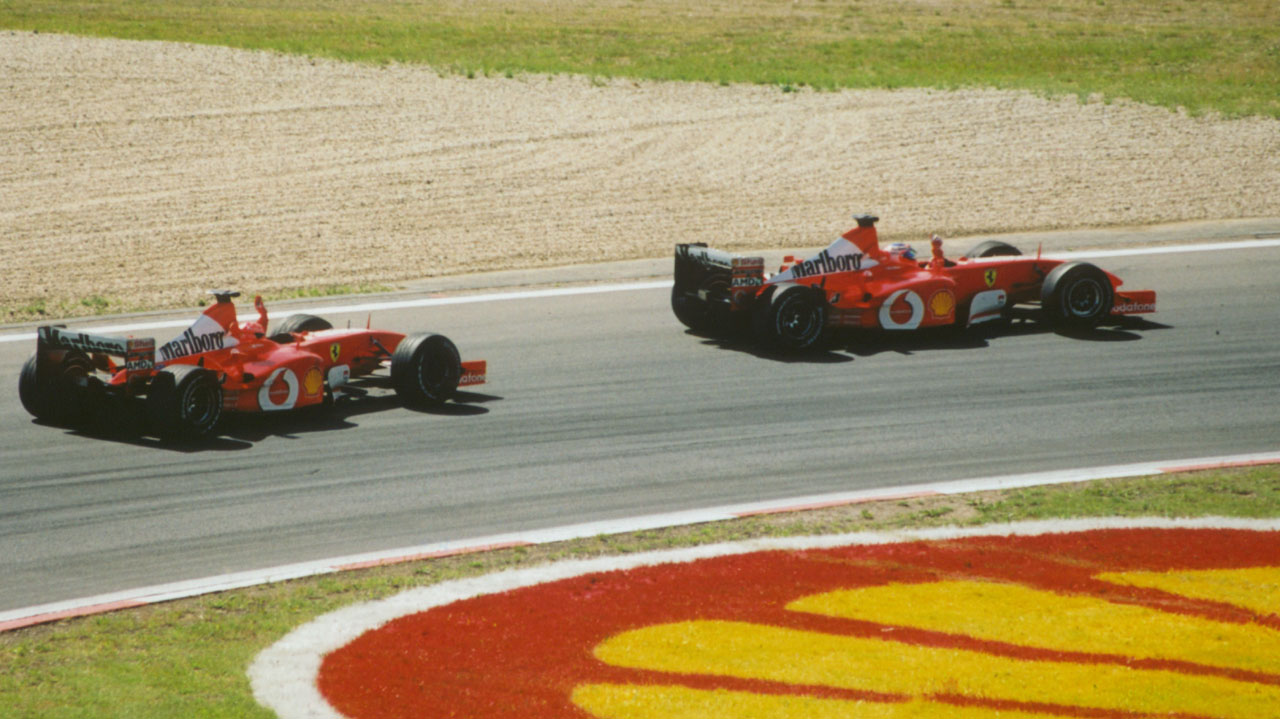 Edwin & Huub waiting for the race to start (stands T7):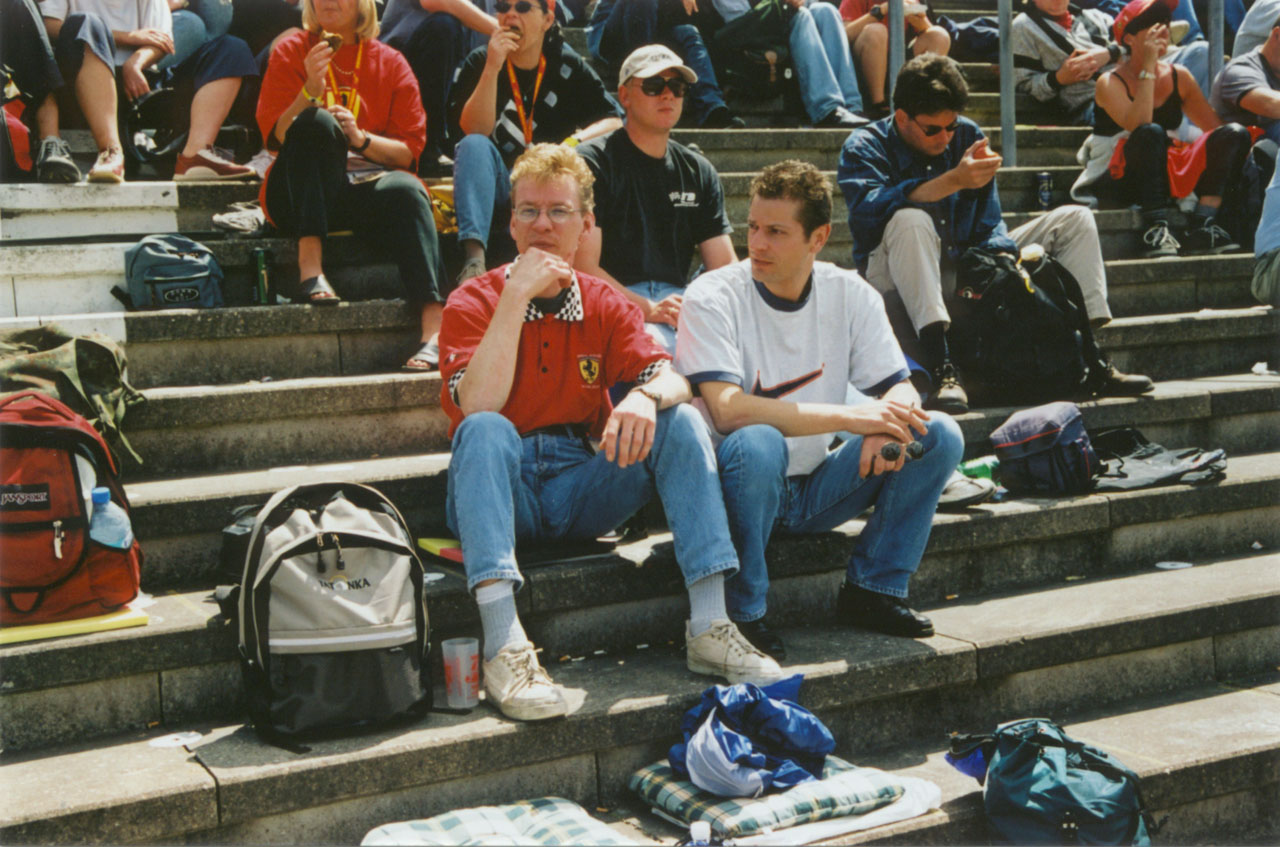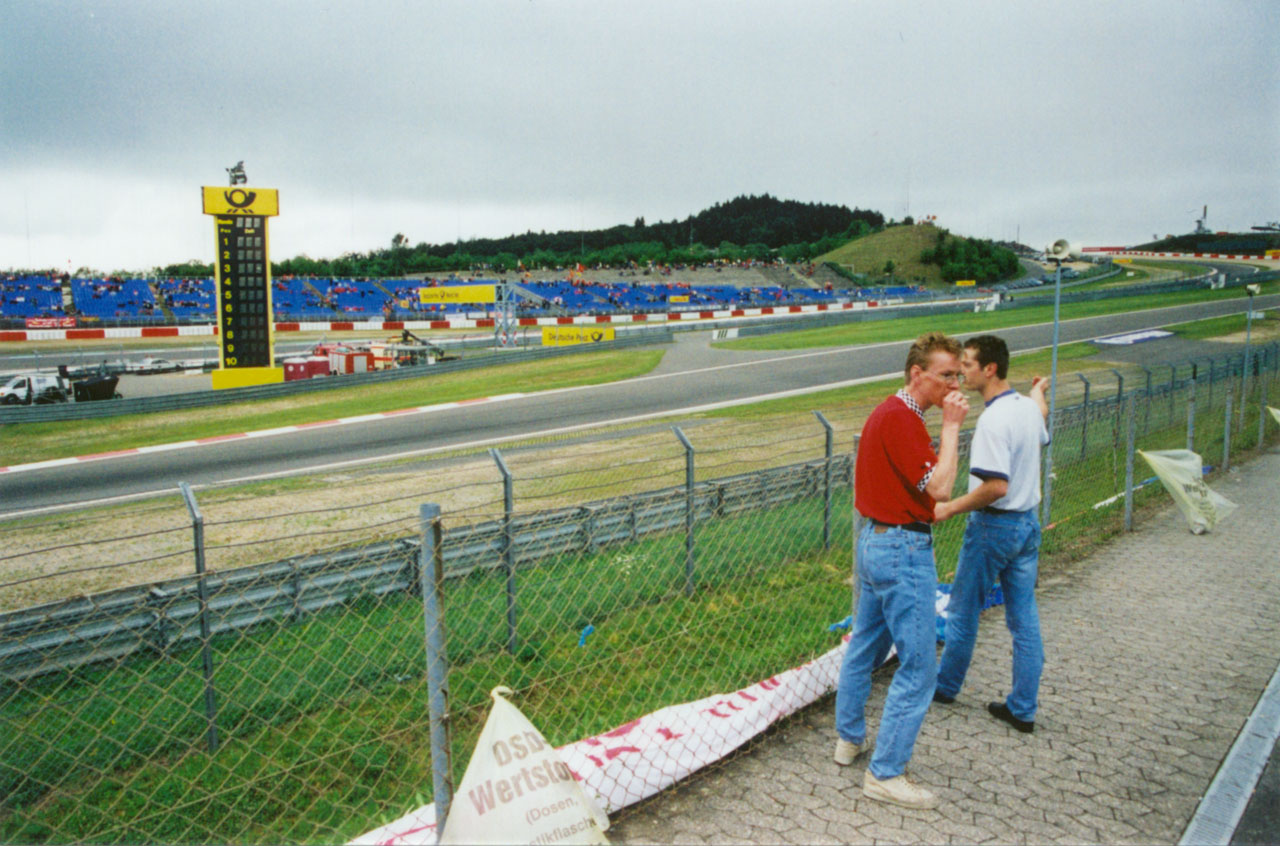 Me, enjoying the race :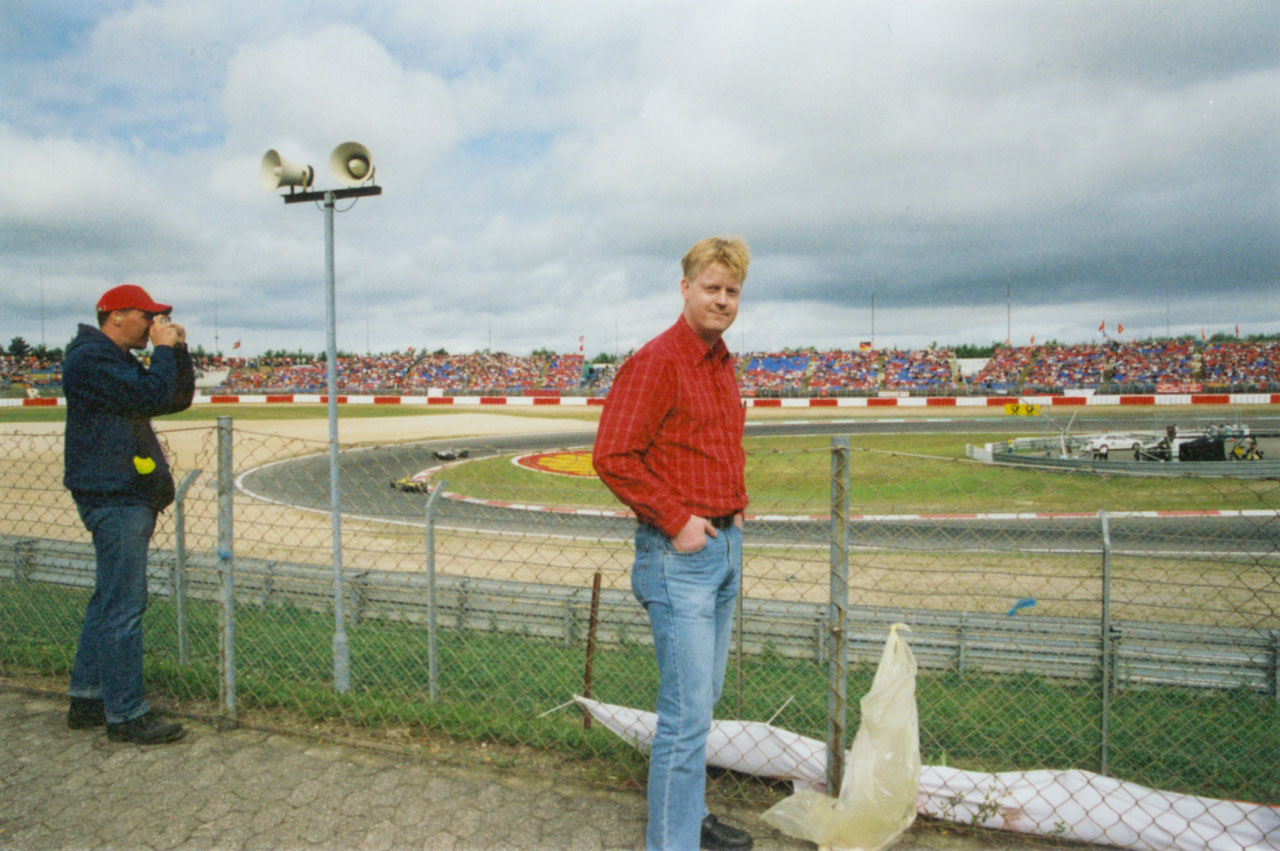 All pictures taken with a Minolta 800si SLR with two lenses : Minolta AFD 3,5-4,5/24-105D and a Minolta AFD4,5-5,6/100-300 Apo. Pictures scanned at 600dpi with a HP 4200c scanner.